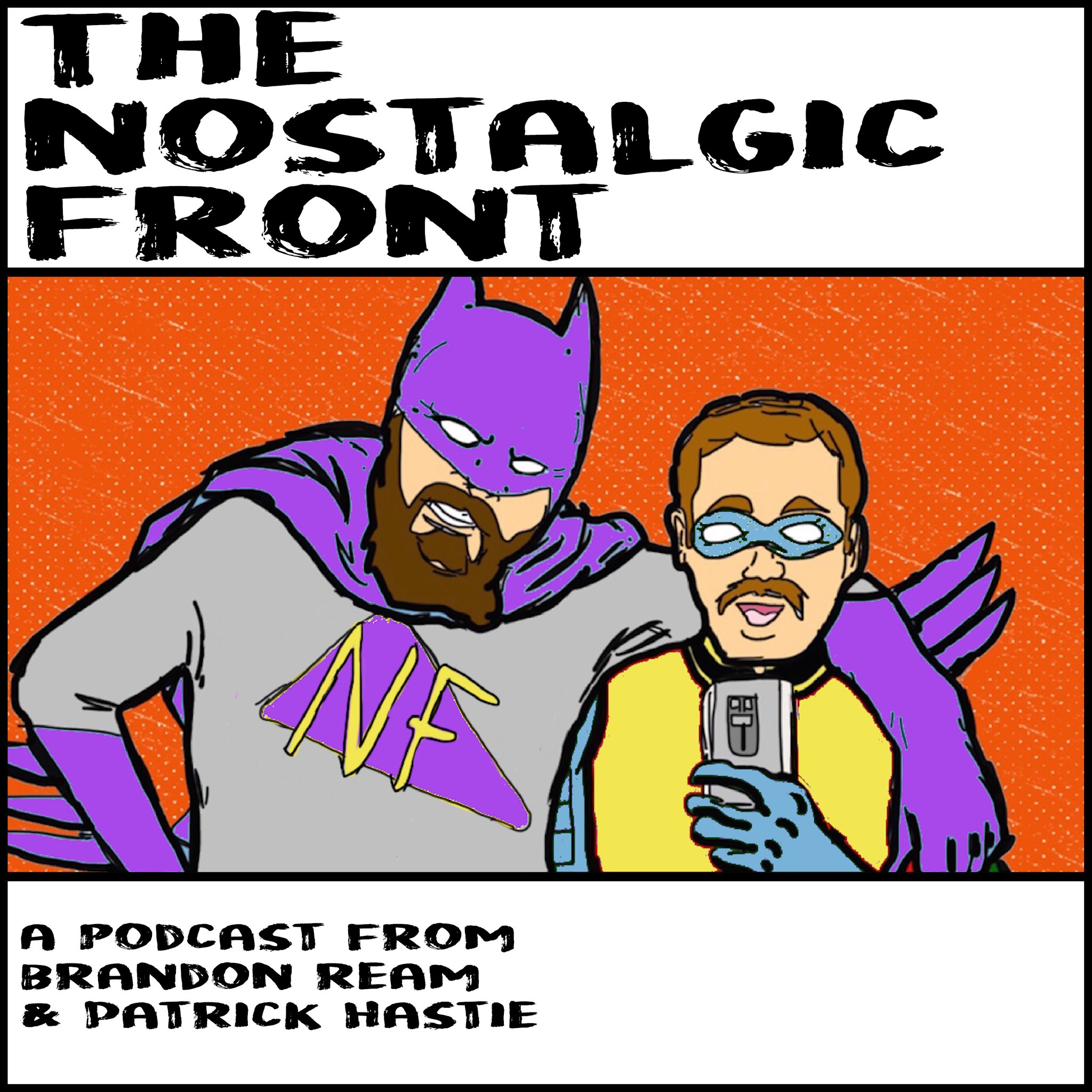 In this episode Ream and Patrick sit down with comedian CARMEN LAGALA (The Late Show With Stephen Colbert) and talk about growing up in Vermont, Maple Syrup, Recess, Boiler Rooms, Keys, Bye Bye Birdie, Track and Field, Basic 4 Cereal, The Labyrinth and Calvin and Hobbes! Carmen was such a fun guest, we can't wait to have her back for a Fun Size!
Follow Carmen on Twitter at @CarmenLagala! https://twitter.com/CarmenLagala
Follow The Nostalgic Front on Twitter @NostalgicFront! https://twitter.com/NostalgicFront
Follow The Nostalgic Front on Instagram @thenostalgicfrontpodcast! https://www.instagram.com/thenostalgicfrontpodcast/
Visit our website: http://thenostalgicfront.com
Also, subscribe and leave a 5 star review on itunes! https://itunes.apple.com/us/podcast/the-nostalgic-front/id451098806?mt=2
Go listen to all the shows on the Brain Machine Comedy Podcast Network! And remember, if you're not an NFer you're an MFer, so get the f*** outta here!